Nationwide agricultural machinery sales
Border Plant Sales Limited
Your premium agricultural machinery supplier and tractor dealer in Cheshire
New and used tractors & Farm Machinery for sale in Cheshire
Every farmer relies on their machinery to keep their business running and their crops growing, which is why we sell new and used machinery from reliable brands such as McCormick, DIECI, CFMOTO and Pottinger.
Our team has almost 20 years of experience selling agricultural machinery to farmers, smallholders and equestrians across the UK and Ireland, but we don't just stock machinery.
Our store also has a wide variety of parts available to order in- store or online on our dedicated site. Order your agricultural machinery or parts online today.
Providing the nation with high-quality farming equipment and parts
Border Plant Sales stocks tractor-mounted sprayers, spreaders, silage equipment, forage boxes, trailers, loaders, and even forestry equipment from suppliers such as McCormick, DIECI, Pottinger, Shelbourne Reynolds, and many more. We also offer a range of ATVs and UTVs from CFMOTO.
From used agricultural machinery to brand-new tractors and farm equipment, we sell a wide range of farming machinery to suit your needs.
Looking for farm machinery for sale in Cheshire? We offer high-quality farming equipment to farms, smallholders, equestrians and landowners across the UK and Ireland. From tractor-mounted sprayers and silage equipment to Tractors, Telehandlers, and ATVs, we have everything you could ever need for your farm.
Every farm deserves to have the best equipment possible, which is why we sell used farming equipment in Cheshire and ship it to our clients across the UK and Ireland. All our used equipment is tested and serviced to ensure it works as good as it did when it was new. Buy our used agricultural machinery today before we sell out.
Is your farming machinery not working as well as it has before? We stock high-quality, industry-standard farming machinery parts and can deliver them to your farm quickly so you can repair your machine as soon as possible. Don't lose time because of a broken part – order online today for fast delivery.
What our customers have to say about our agricultural machinery
What a refreshing change to have such fantastic customer service, I can't recommend this company enough. Great communication skills. Thank you.
Robert Malcolm
They've just serviced my old and not very well cared for Landini. Good service and happy with the amount charged. Great to find a company that charges a reasonable and sensible workshop hourly rate and mileage cost.
Richard Shropshire
Excellent and very knowledgeable service. Found the exact parts I needed at a great price. Collected from them the very next day. I can honestly say I am delighted and can't recommend highly enough.
Simon Chappels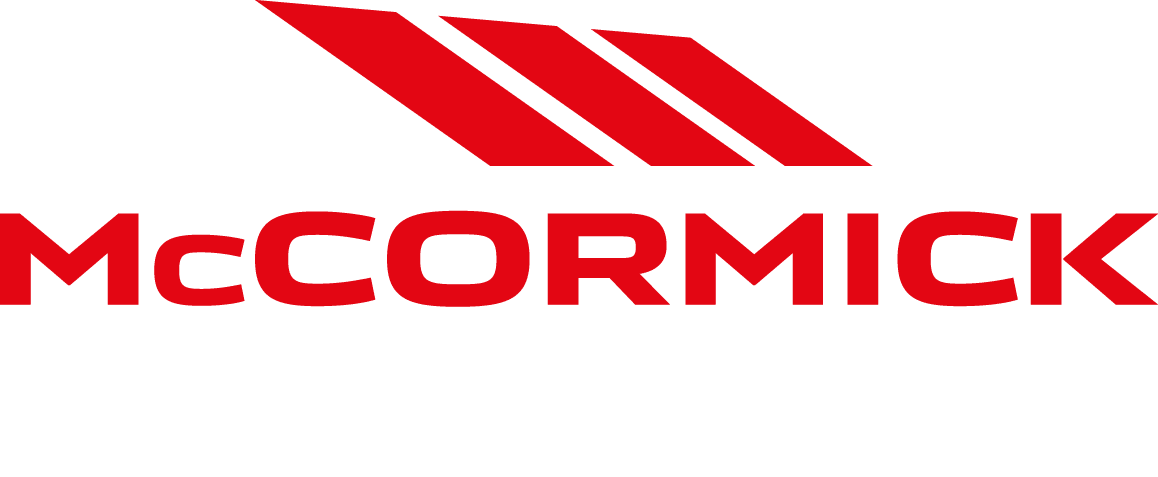 The Official Supplier of McCormick Tractors in the UK
Our family-owned company in South Cheshire is the official supplier of McCormick Tractors in the UK.
Border Plant Sales provide growers across the country with high-quality tractors and tractor parts.
Keep your equipment working as it should
Is your tractor not working properly? Don't let a broken
piece of machinery stop you from getting on with your job.
Get in touch with our team as soon as you can, and we can arrange a time to get it into our workshop. Our dedicated service staff are always happy to help!
Our team also has fully stocked vans available for on-site maintenance when you need it most.
Frequently Asked Questions
Want to stay up to date with the latest farming technology?
Sign up for our newsletter and receive regular updates on the newest farming equipment we have for sale in our store.